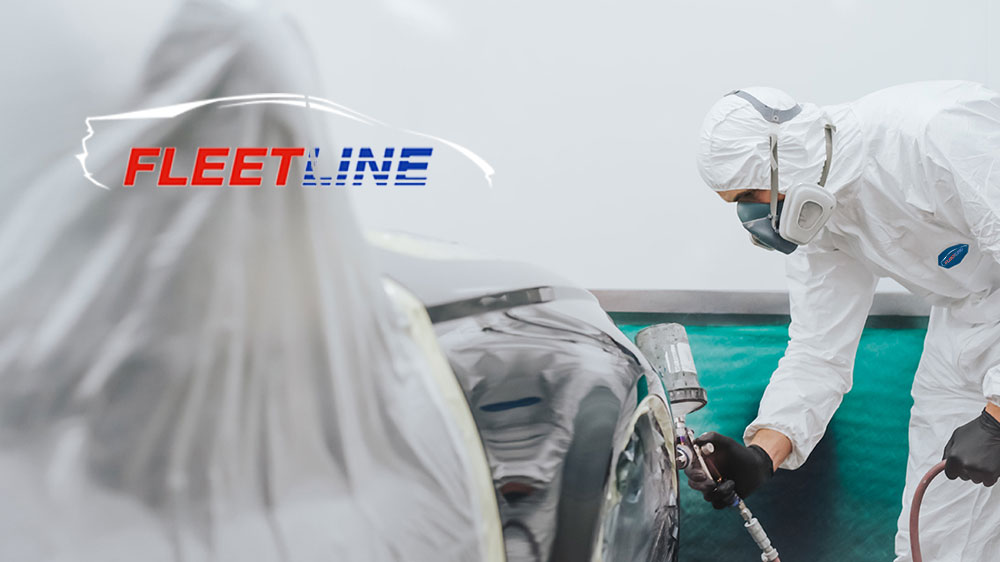 Multi manufacturer approved Body Shop and Accident Repairs
Fleetline Coachworks is proud to offer a complete range of bodywork repair and mechanical services to corporate, fleet customers and to the general public. Our state of the art body shop in South East London allows us to perform bodywork repairs from simple paintless dent removal through to major structural repairs and everything in between. We have extensive experience of repairing all types of vehicles including refrigerated vans, minibuses, HGV's, campervans, light commercials and hybrid cars. Manufacturer Approved for Car Body and Service by all the manufacturers listed on this page...
You can be sure that...
Our Team are Manufacturer trained technicians
We use genuine parts and materials
We follow factory repair methods to ensure vehicles are returned to factory approved standards
We have state of the art, Manufacturer approved equipment
We use Manufacturer's diagnostic equipment to ensure that all systems are set correctly after repair
We are regularly audited by all the Manufacturers we are approved by to ensure that we work to the highest standards in everything we do
Volkswagen Vehicle Repair Authenticity Guarantee
All of our repairs are carried out to exacting standards in line with Volkswagen factory repair methods, using Volkswagen trained Technicians and only Volkswagen genuine parts are used. The repairs to your vehicle are backed by the Volkswagen Repair Authenticity Guarantee to give you peace of mind that your car was repaired to the Volkswagen standards. Your Repair Authenticity Guarantee will be sent to you by email soon after the repairs are completed.

We're also approved for Volkswagen Vans on the commercial side, see their website here
Our other Manufacturer Approvals

I would like to thank Fleetline for its incredible speedy help and assistance, in all aspects of my accident . The staff were great , Chris got me a car straight away and he dealt with all the paperwork , the repairs to my vehicle were to the best standard . So thank you Fleetline . Jane D
Using the latest environmentally friendly methods, materials and state of the art equipment we are capable of professionally repairing any make or model of vehicle quickly returning them to their pre-accident condition - this includes bodywork repairs to commercial vehicles, refrigerated vehicles, minibuses, hybrid's and other specialist vehicles

UP TO £500 CASHBACK...
Are you a Privately Insured or Non-fault Customer and would like to receive up to £500 cashback on your repair? When you have your vehicle repaired by an independent bodyshop, one which has no insurance company affiliation, you could receive cashback in the form of a cheque for up to £500, depending on the value of your repair